Explore360° works together with the following brands/companies:

We want only the best for our guides! So all of us wear Klim gear during our tours to keep us protected, dry, warm or cool under all circumstances and all over the world.

State of the art soft-luggage systems, as well as especially for motorcyclists designed (hydration)back-packs. We use the OS-series on our bikes and the Hydro-3 back-pack for keeping hydrated.

During our tours and expeditions we use Garmin navigation equipment not only for finding but also tracking our way. Especially when going off the grid, knowing where you are is essential. We use mostly the Garmin Montana, 276cx and Zumo 590 LM.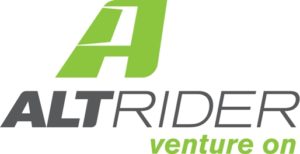 Our motorbikes are equipped with AltRider protection like crash-bars, sump guard, front light protection and side-stand extention. Because we use only the best.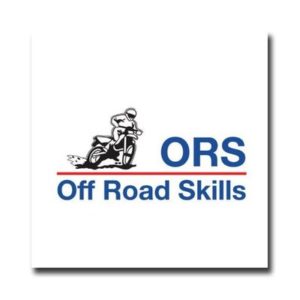 We work very close with Simon Pavey (several Dakar finisher) and his excellent team of instructors in Wales. Every year we'll join an exclusive "Explore360-only" Off Road Skills course followed by a especially for Explore360° designed three days "Wild in Wales" Allroad-tour. These are for all levels, from beginner to experts!
Are you're looking for quality tools and equipment like MotionPro, ROK-straps, etc. for your next adventure ride? You'll find them at Bartang. They also sell Klim gear.

For those who would like to improve their off road skills in Sweden. Uphill organises courses and training camps for offroad MC and enduro riders, both beginners and experienced on your own motorcycle.